Find out why our customers rate us 5 stars!

GeekSupport is exactly what my small business needed. We were paying roughly $5,000 per month on an IT manager for 23 employees. With GeekSupport we pay less than $600 per month and the support is much better. We have unlimited support plus preventative virus scans and tune ups, so our businesses is always responsive and lightning fast. Highly recommend!
- Robert S.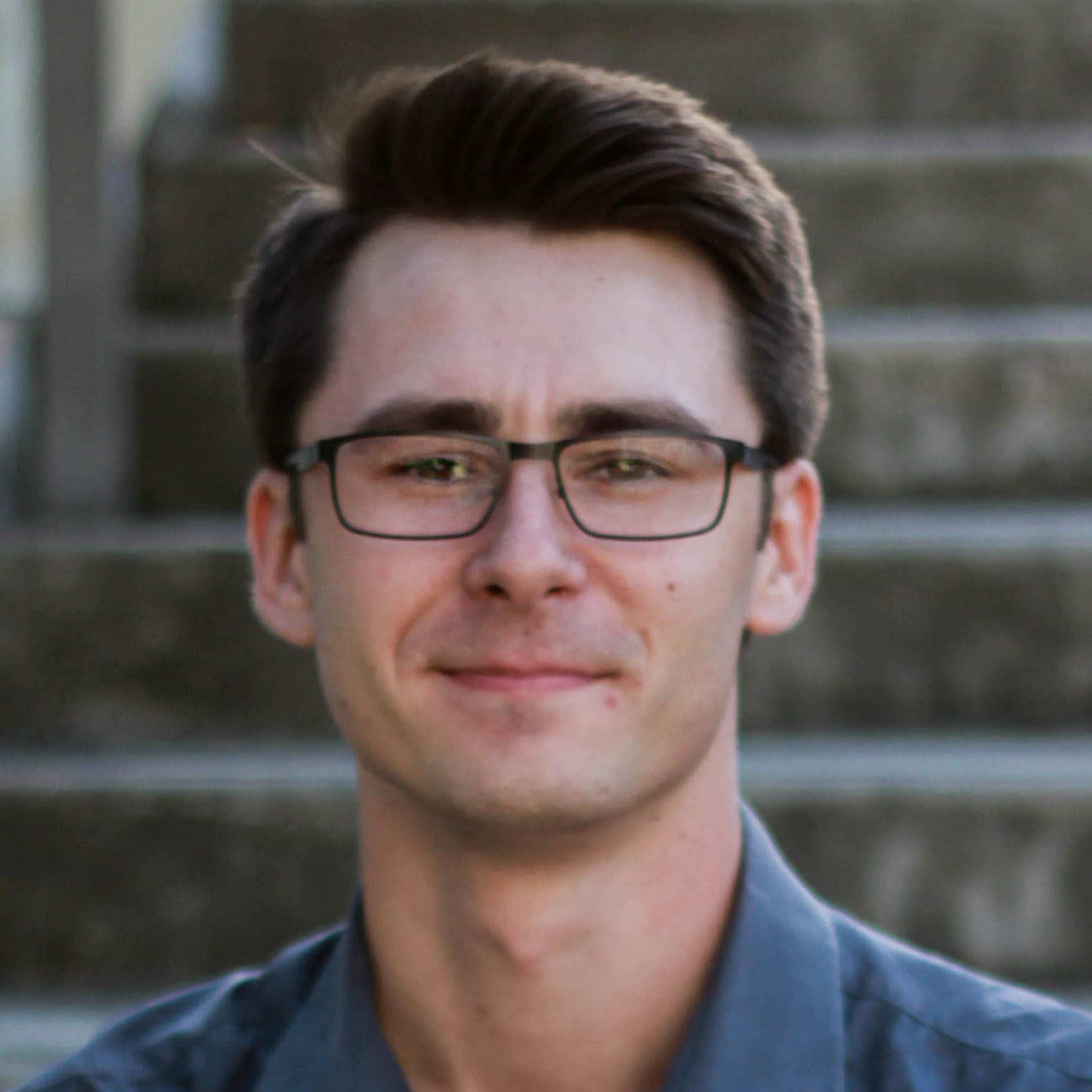 Let's see how we can help
How many employees does your business have?
See if Geek Support fits your business
What industry is your business in?
See if Geek Support fits your business
Where is your business located?


I would have say I was quite skeptical in the beginning but this team definitely reassured me. The process was very simply, easy, and fast.I'm big on time management as a business owner. The personal handling of my confidential information is very important as you know. It turned out great they walk through the process step by step so it's hands on which is what I really liked. Now in reference to their delivery they actually fixed the programmatic error on my computer so I'm really happy with the service. Small expense but big return if your reading this give these guys a chance you won't regret it.
Clarence B
Founder & CEO
Integrity Credit Fix Sources LLC
How should we contact you?
Having Tech Support gives you peace of mind, let's get started!
With GeekSupport as your IT partner you will get:
Remote IT Helpdesk Support: unlimited support for all employees, at home or at the office, to ensure your employees stay connected, productive, and secure
Managed IT Services: security and systems monitoring, detection and removal of viruses, preventive maintenance, VPN configuration, employee onboarding and computer lockdown at termination, and much more
Data Security and Privacy Compliance Services: Guidance to implement and maintain a security and privacy compliance program that meets the requirements of laws and regulations governing your business
Plus, transparent, flat pricing - learn more. On-site IT support also available - contact us for details
Get Unlimited
IT

Support
for as little as $24.99/month
Per Person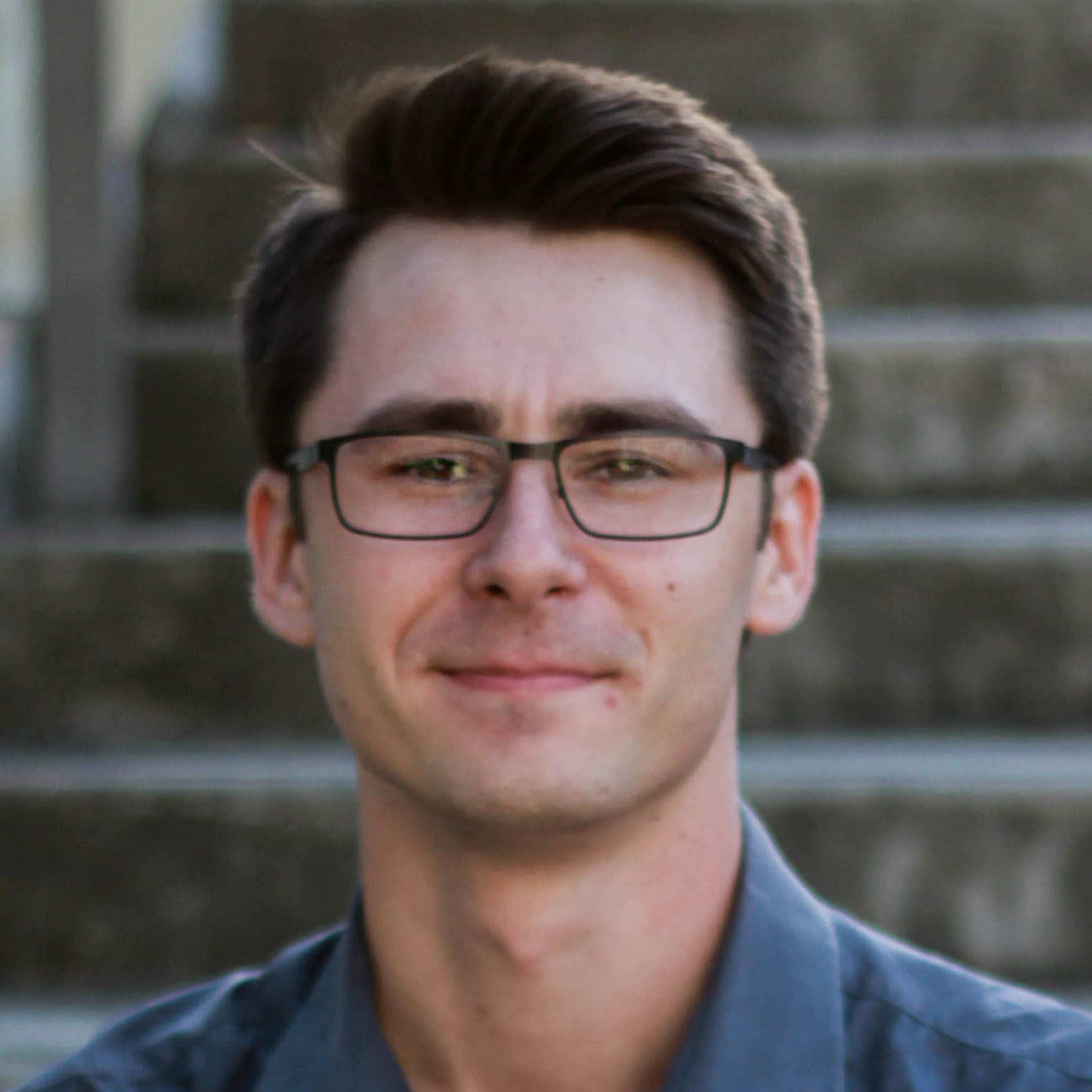 Learn More
Schedule your FREE consultation!
Benefits of outsourcing your IT support with GeekSupport
Your Very Own Dedicated IT Team
GeekSupport provides you with a dedicated, US-based IT team, to answers questions, fix issues, and keep your business running smoothly and securely.
Cutting-edge Technology
We use cutting edge data technology to prevent issues from happening and, if they do arise, we are able to quickly find and resolve the problem.
Service Automation
GeekSupport invests in automation to increase the accuracy, quality, and efficiency of all the IT work we do.
Quick Remote Response
Fully remote tech experts available to help you and your team by phone, email, or online chat.
Flat pricing. No contracts.
Our pricing is fair and transparent. There is no costcutting or billing surprises to support you and your business.
Safe & Secure
All clients have access to our custom software platform that works in the background to regularly verify that your devices are secure, free of, and protected from viruses and hackers.